Welcome back to school! We hope you've had a nice break, and that you're feeling energized and content!
On Friday, April 2nd (on International Children's Book Day!) the ISGR Read-A-Thon took place, at home. Some students chose a different day during the Easter Break, and that is okay too, of course!
To read more about the Read-A-Thon, click here! (Scroll down to Friday). The Read-A-Thon form is attached to this message.
This morning (12/4), I already received quite a few sponsor payments through swish. Thank you! The last day to swish is Wednesday, April 14th. When you swish, please state the student's name and class.
Students who participated in the Read-A-Thon should hand in their form to Sophie or myself, as we would like to know what their book wishes are (i.e. which book, or what kind of book, we will be buying from their sponsor money).
Sophie and I have decided that this is the last year that the money raised during the ISGR Read-A-Thon is going to our school library. Next year, we would like to find an under-funded (school/hospital/children's) library or an organization that promotes reading, who can use our donations. Preferably in Sweden, close to home. At this point, our school library is incredibly well-stocked, and students have agency in the books we choose to add to our library collection. In other words, we think it is appropriate that next year our ISGR Read-A-Thon fundraiser will be held with others in mind who are not as privileged as we are. 
The Usborne Books are here, personally delivered by Yvonne and her husband during the Easter Break! Students who have ordered books, will receive them during their library lesson this week. If they wish, they can come on Tuesday afternoon or Wednesday afternoon (14.30 – 15.00) to pick them up as well.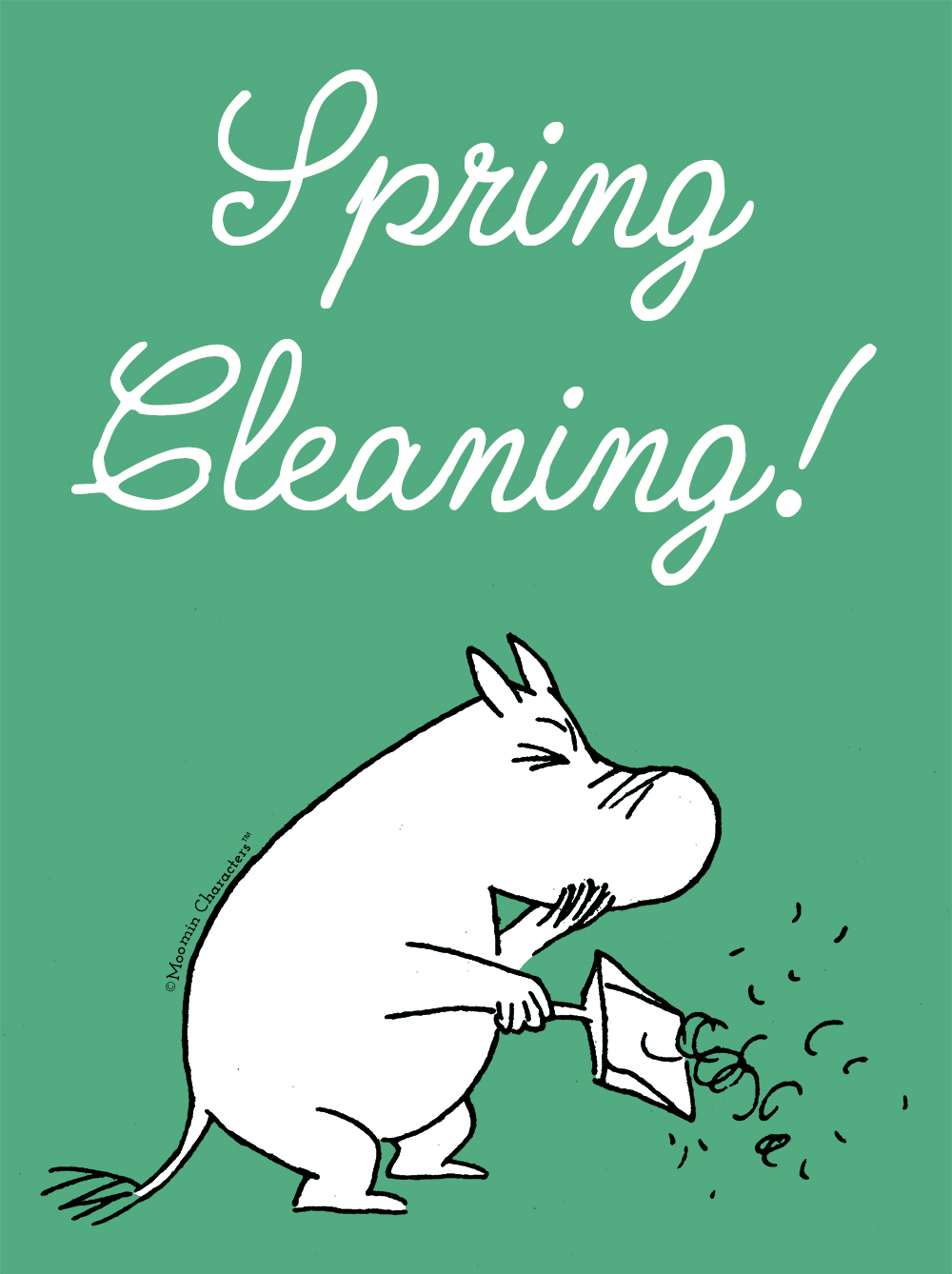 I embraced the idea of spring cleaning at home. An organized home, nurtures an organized mind – isn't that what they always say? It feels true, as I've thought of some fun and interesting things for us to read, think about and do during our library lessons!
From next week, until the end of the school year, we will be reading and working with "A Year Full of Stories: 52 Folk Tales and Legends from Around the World", written by Angela McAllister and illustrated by Christopher Corr. As I was reading this to my son in the last few weeks, we were able to make connections for every story we read. We saw similarities between the stories, and other fairy tales from different cultures. We recognized traditional elements of the stories in this book, that we have seen in more modern picture books. We noticed patterns that we could point out in other stories we have heard or read. In other words: the stories in "A Year Full of Stories" are very rich, accessible and fun to connect with other stories we know. Each week, I will read a story to the students and discuss personal interpretations and connections. I will recommend books (novels, picture books, non-fiction, etc.) that are in some way related to the story of that week.
For example, next week, we will read "The Boots of Hunain: an arabic story." This is a story chosen by the editors to read at the beginning of the Ramadan (which starts on Tuesday 13/4). After we read and discuss the story, the students will be shown books about the Ramadan, Arabian Nights stories, etc. The idea is that students get exposed to stories from all over the world, celebrating important days in different cultures – as well as feeling inspired to read books that they would otherwise not think of trying out.
We are looking forward to a great week, full of stories, ideas and energy!
Happy Reading!
Your Library Team,
Sophie & Fleur