We started the week with lots of Usborne books to be handed out. They've all been happily received by the students (except for two, as those students were absent). It was great to see all those smiling faces! Thank you for your patience, and we hope it was worth the wait!
Last week, we've had so many interesting discussions about the story we read The Boots of Hunain. The story ends with "Fair's fair!". We talked about what fair means, and was what Hunain did really fair? When I asked that question, there were always several "yes's" and a bunch of "no's" popping up as answers. Students listened carefully to each other's arguments, and reasoning. We've also learned a lot about the Ramadan from our classmates. All in all a week that gave us food for thought!
Next week, we will be reading The Glass Knight – an English story (PYP 3 – 5), and The Shoemaker and the Dragon – a Polish story (PYP 1 – 2). Both stories are connected to St. George's Day, which takes place on April, 23rd. In PYP F, we will read The Story Thief, connected to World Book Day (April, 23rd as well!).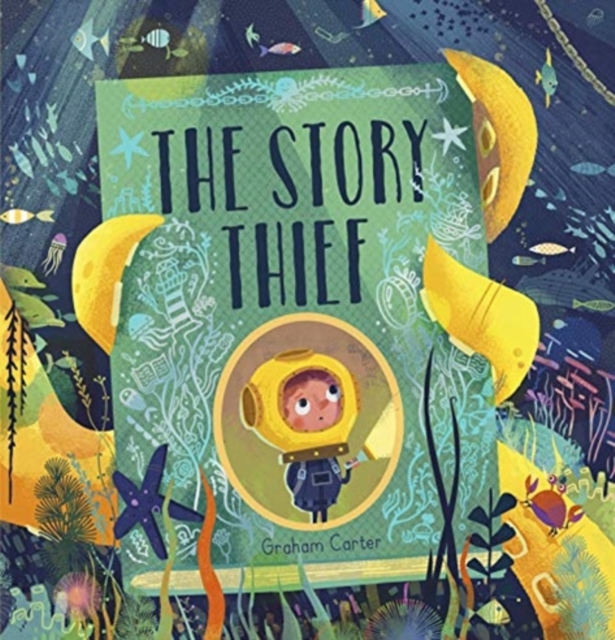 We will find connections with other stories we know: both myths and fables, as well as more modern stories which feature knights, dragons and the theme of fighting the strong and powerful using logical thinking!
For the students who would like, they're welcome to do the Reading Festival Book Quiz during their library lesson – another fun way to celebrate World Book Day!
Next week is packed with special days! ISGR Science Day (April, 21st), Earth Day (April, 22nd) and Future Dress Up Day (April 23rd). And don't forget St. George's Day and World Book Day!
All of our displays are inspired by those days, and hopefully give inspiration in return. Also, check out the new Usborne Book display. Free books for the library, because of your purchases! Please note that more free Ubsorne books are on the way: Billy and the mini-monsters series, Unipiggle series, and lots of non-fiction titles. Including the "See Inside"-books!
Another thank you to all of our Read-a-Thon readers! Thanks to you, we're going to have new books in our library, that will surely become our students' favorites! Keep an eye on our blog in the next few weeks, for a photo of all the new titles, sponsored by our Read-A-Thon readers!
We are looking forward to another great week in the library! With lots of stories, connections and inspiring ideas!